What is the Best Pre-Workout Snack?
In this article we'll share with you everything you need in order to have the perfect snack before your workout.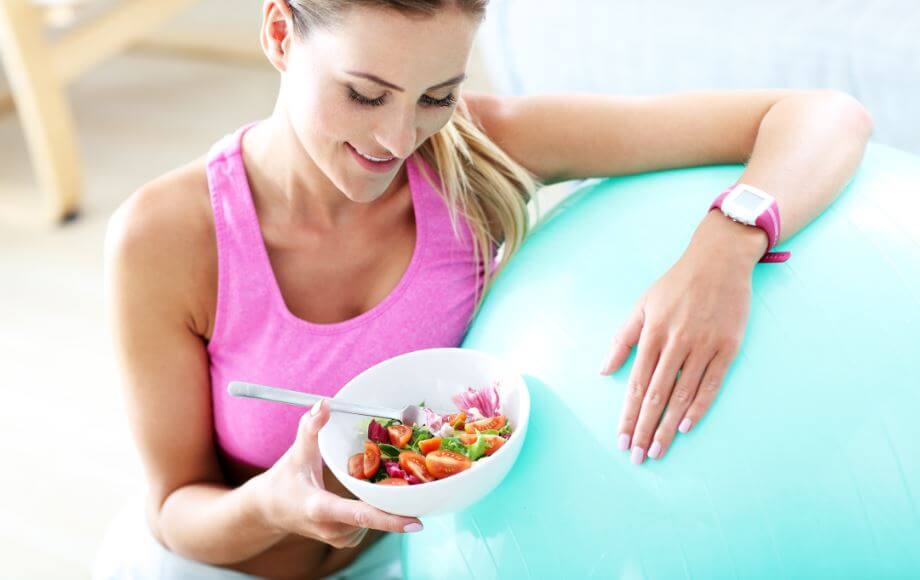 Diet is directly related to results when it comes to training. If you don't eat the right foods before and after training, you may not get the results you're hoping for. It's useless to train hard at the gym if your training is not accompanied by a healthy diet. In order to reach your goals, try the following healthy snacks before your workout.
We often give greater significance to physical activity than we do to food. The truth is that they are both of equal significance since they both go hand in hand.
The importance of hydration
Before addressing the subject of pre-workout meals, it's important to remember the importance of hydration. You must keep in mind that the body loses a lot of water and salt through sweat while exercising.
That is why it is very important to hydrate before going to the gym. Remember to drink a glass of water, fresh juice, or a smoothie before going to the gym. Try to avoid adding too much sugar to your drinks.
It's also important to always take a bottle of water to the gym. Keep it close by to hydrate while exercising. The only thing that you will have to avoid is drinking large amounts of water. Drinking too much water can make your stomach feel uncomfortable.
A great snack
Avocado and salmon toast
Ingredients:
1 slice of bread
Half an avocado
1 slice of smoked salmon
Preparation:
Cut a slice of bread and put it in the toaster. While toasting the bread, prepare the other ingredients.
Peel the avocado and cut it into two or three slices.
Cut a slice of smoked salmon into several pieces
Place the avocado and smoked salmon on the slice of toasted bread.
As you can see in just a few minutes, you can prepare a healthy and satisfying snack that will give you all of the energy you need for the gym. The only thing you should keep in mind is that the slice of bread shouldn't be too big. The recipe is meant to be enjoyed as a light snack, and, not as a complete meal.
Why is this a great snack?
We did not choose this snack by pure coincidence. The ingredients that make up the snack will provide all of the energy you need to perform high-intensity exercise. At the same time, since you will only eat a slice of toast, you will not have the sensation of having a "full stomach".
The recipe mentioned above contains healthy fats, complex carbohydrates, and proteins.
Avocado has a high caloric content and it also provides essential fatty acids. These nutrients are perfect to provide the body with enough energy to perform a workout.
Salmon is a potent source of protein that should be eaten ideally one hour before exercising. This will give the body the time to assimilate the nutrients and make the most of it during training.
Lastly, a slice of bread provides a small dose of complex carbohydrates. The body absorbs carbohydrates quickly and therefore, the slice of bread you eat will be able to provide you energy for the gym.
As you can see, all of the foods that make up this healthy snack have been chosen for a reason. The carbohydrates, proteins, and fats will give you an injection of energy that will help you perform better at the gym.
Keep in mind that eating before going to the gym is just as important as exercising. Try this great snack before going to the gym and finally remember to always stay hydrated by drinking water while exercising.
It might interest you...