Business Ideas in Sports
The world of sports opens the doors to many business ideas and opportunities. In this article, we'll share some suggestions with you.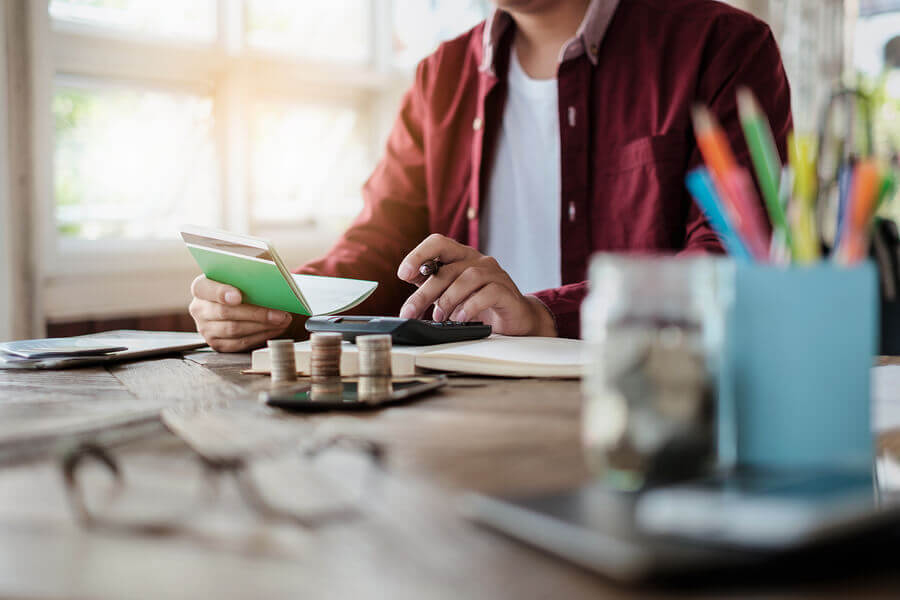 Large sports competitions, as well as the popularity of physical activities to stay fit, have opened the doors to some great business ideas in sports. In fact, lots of business activities revolve around the broad sporting spectrum.
Large companies, small and mid-size enterprises (SMEs), and new entrepreneurs can find job opportunities in the business field. Sometimes, it doesn't require large investments, and all you need is some creativity. Here, we'll show you some business ideas to expand or start a business project in sports.
Personal trainers
Personal trainers coordinate and accompany training in a personalized way. It's a good idea to have a portfolio of clients, organize an agenda, and plan activities.
Also, coaches make suggestions for following a balanced and consistent diet based on the athlete's activities. However, nutritionists give more detailed and professional advice.
This is a business idea for middle or upper-class clientele, where it's important to keep innovating and updating. This way, people have lots of different training options.
Sports accessories
Physical and digital stores that sell sports accessories are also a growing area. There's a wide range of possibilities, so it's best to pick something specific. Wristbands, watches, swimming caps, and personalized water bottles are some of the thousands of products you could offer.
Sports events: business ideas
Sports events such as competitions, meetings, or conventions are a world trend. Organizing these events is a great business idea you could try. Clearly, it takes a trained team and detailed planning to put on a good event.
Photography: key business ideas for sports
All athletes and their fans love those images that reflect their sacrifice, achievements, and everywhere they went. A camera, speed, and originality are the perfect complements to the best photographs. In addition, the most effective advertising involves sharing professional images on free platforms with a large digital presence.
Design sports centers
Those who have knowledge in design or construction should pay close attention to this awesome business idea. Gyms, municipal sports centers, new golf courses, and establishments for different activities need experts in planning and design.
For example. you could offer services individually or as part of a larger company. Large firms are already loyal, but a little competition is always good.
Soccer clubs
Soccer is a sport that maintains and increases its number of players around the world. A soccer club for kids, or in an area that doesn't have one yet is a great opportunity. Also, if you involve a sponsor or even a subsidiary, it would be even better.
Currently, women's soccer clubs are a big trend, and there's room to grow. Innovating and promoting this sport for girls could take your business far.
Comprehensive advice to athletes: business ideas in sports
There are also those who prefer to start a sports business with a team to divide the investment and feel more secure. A good step would be to create a counseling center for professional athletes, and for those trying to improve their habits.
For example, on your team, you could have a nutritionist, a physical trainer, and a psychologist. That way, athletes will have access to a comprehensive professional group for diet advice, training, and therapy. Also, you could even have a lawyer for athletes that require legal guidance for their contracts.
Exclusive accommodation for athletes
In certain cities, sports events and competitions of all levels take place throughout the year. So, building and advertising exclusive accommodation for them would be a great business idea for the sports world. The facilities will need all of the necessities, accessories, and even thematic decoration.
On-site, you should also have a separate room with exercise equipment. In fact, if you have more funds available, you could add a heated pool or spa.
Finally, a unique hotel can be a great alternative for those who dedicate lots of time and energy to taking care of their bodies. Similarly, you could have a restaurant with healthy meals. The possibilities are endless with these great business ideas!
It might interest you...