Doping Regulations and Legislation in Spain
Did you know that some countries, such as Spain, already plan to punish the crime of doping with prison sentences? Get to know more about the doping judicial proceedings.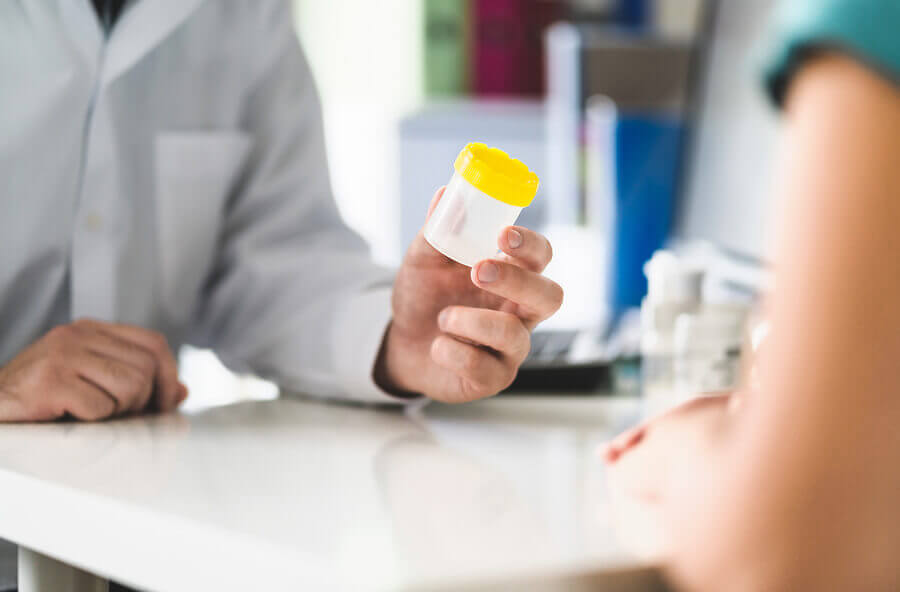 In sports, doping refers to an athlete using banned or non-regulatory chemicals to improve their sports performance. This implies using drugs to improve sports performance. Because of this, doping regulations have been a key part of sports law.
Since it's a relatively new word, many languages use it to identify this practice. However, in recent decades the term 'doping' has taken a broader dimension within the sports universe.
This way, after the publication of the World Anti-Doping Code, designed and published by the World Anti-Doping Agency (WADA), the word "doping" now indicates any act that violates the anti-doping rules and regulations in sport.
What can be considered as doping in sports?
According to the World Anti-Doping Code, the use of substances is regulated in the following ways:
Use of prohibited methods or substances -or trying to do so- during competitions or sports events.
The presence of prohibited substances in the athlete's bloodstream urine or other body fluids, as well as any substances, metabolized results or markers.
Refusal to provide samples or evading clinical/medical studies without justified causes.
Make any kind of deception or fraud -or trying to do it- in the medical controls and studies, as well as adulterating the results.
Be absent from scheduled tests out of competition or not submitting the required documentation (three times, over 18 months).
Buy, sell or be in possession of prohibited substances and methods (or trying to do so).
Facilitate, apply or prescribe banned chemicals to athletes, as well as stimulate or encourage them to consume, buy, sell or facilitate them to other athletes.
Promote or participate in prohibited associations.
Act as an accomplice of any of the above-mentioned behaviors, covering up or not reporting such infractions to the relevant authorities.
In this way, anyone can clearly observe that not only athletes can be involved in doping. Legal proceedings regarding doping also apply to coaches and members of the management, administrative and medical teams.
Negative consequences of doping
To analyze the risks and negative consequences of doping, it's necessary to go far beyond the possible legally determined sanctions. In the first place, it's essential to be clear that the use of certain substances and doping methods involves dangers to the health of the athlete.
The prohibition of certain drugs and chemical components doesn't exist only to ensure that competitions occur in fair conditions. It's also -and above all- to protect the body of those who choose sport as their work.
We also have to consider the extremely negative social impact of doping cases in sport. On the one hand, the athlete who commits these infractions loses not only his reputation but also the way society views him or her, with admiration and respect. When accused of doping, an athlete becomes a victim of discrimination and society tends to isolate him or her.
On the other hand, children who dream of becoming professional athletes are often disappointed by doping scandals. And not only that, sometimes these scandals don't give the best message to them! Some children may start believing that, in order to succeed in sport, you need to break the rules and put your health at risk.
Doping regulations in Spain
Of course, this practice has very negative consequences in both sports and society. Because of this, many countries have implemented stronger penalties for doping cases. In this sense, Spain is one of the nations that already apply severe punishments to these crimes.
The Spanish Criminal Code has an article that deals specifically with doping. We're talking about article 362, whose text states that those who commit this crime:
"…will be punished with prison sentences of 6 months up to 2 years, and a fine. Professional disqualification for employment or public posting, profession or office, for 2 to 5 years."
The limitations of the Spanish doping regulations
However, regulating doping in the Spanish Criminal Code has been a controversial matter. Because of the law, if we strictly followed Article 362, it'd be very difficult to convict an athlete using non-regulated substances.
Basically, this occurs because the law states that penalties apply only to those who provide, facilitate or administer such substances. Thus, current law doesn't take into account the not-quite-legal substances provided to athletes with a therapeutic purpose. There are many cases in sports history where athletes have abused therapeutic drugs.
As we see, the law only protects the athlete from damage caused by third parties. However, it doesn't contemplate the infractions that they can commit by their own means, consciously and voluntarily. Therefore, it was necessary to pass specific regulations when it came to substance usage in sport. These new regulations have an emphasis on athletes and their environment.
Currently, athletes face severe punishments is someone proves they have relapsed in any kind of infraction. Punishments include making athletes pay fines, return prizes, or financially compensate their sponsors. In the worst cases, some athletes could be banned from practicing their sport on a temporary or permanent basis.
It might interest you...